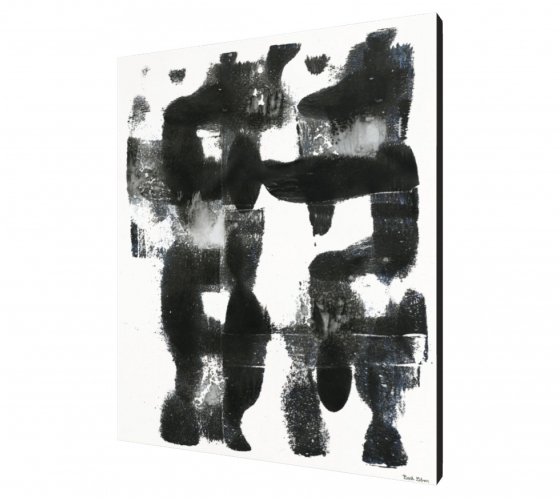 "Hopscotch" Wall Art
What we hang on our walls and adorn our homes with matters. But you already knew that or you wouldn't be here! Choose from museum quality canvas prints, textured and warm wood prints, or fine art paper prints.
Sizes - available in 11 x 14 , 16 x 20, and 20x 24. Custom sizing is also available - please get in touch via our contact if you'd like to order a different size.